Bizzarro's Italian Restaurant & Pizzeria
3682 N Wickham Rd Ste B, Melbourne, FL 32935
Order now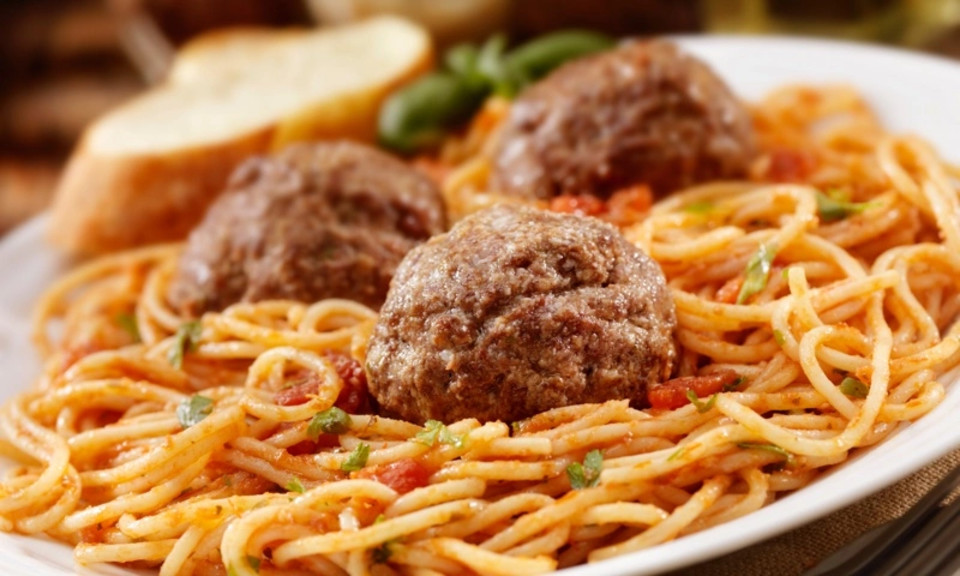 Laura
Love Bizzarro's and SO happy to get delivery - pizza and pasta is hot and fresh, just like dining in! Hey, even the fried calamari arrives hot and crispy, not soggy like other delivery places. We'll be back!
Jennifer
I've been looking for a decent cheesesteak since I moved from Jersey in June. I finally found one! It was delicious with just cheese and fried onions. That's a Philly cheesesteak !
Janet
OMG.......best delivery food.......no make that best restaurant food I've had in weeks. The lasagna, fried ravioli and salad were over the top GREAT!!!! Thank you!
Richard
System didn't update past accepting the order. Not sure if it was a software issue. The food arrived within the ETA so 100% satisfied.
Lorie
Food was very tasty. Excellent Stromboli. The pomodoro sauce was the best I've ever tasted. Not generic tasting at all!
About us
American, Dinner, Italian, Pizza, Subs
Today

Delivery: 4:00 PM - 9:00 PM

Takeout: 11:00 AM - 9:00 PM

Delivery

Tuesday:

4:00 PM - 9:00 PM

Wednesday:

4:00 PM - 9:00 PM

Thursday:

4:00 PM - 9:00 PM

Friday:

12:00 PM - 10:00 PM

Saturday:

12:00 PM - 10:00 PM

Sunday:

12:00 PM - 9:00 PM

Takeout

Monday:

11:00 AM - 9:00 PM

Tuesday:

11:00 AM - 9:00 PM

Wednesday:

11:00 AM - 9:00 PM

Thursday:

11:00 AM - 9:00 PM

Friday:

11:00 AM - 10:00 PM

Saturday:

11:00 AM - 10:00 PM

Sunday:

12:00 PM - 9:00 PM